Blog
Laat Saab - A unique culinary journey
<< Back
A Fine Dining Experience at Noida's Top Restaurants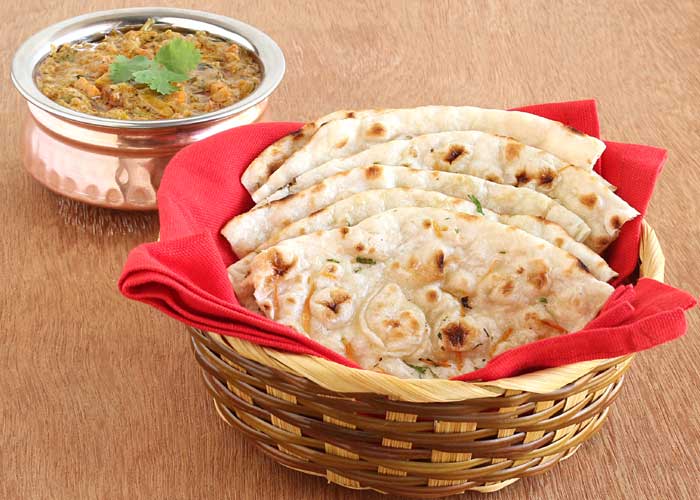 Fine Dining is an "experience" and not just a "meal". When you walk into a fine dining restaurant an immediate transformation occurs that draws you into an experience that stays with you for a long time. Impressions matter a lot and create a lasting memory.

Fine dining does not always need to be formal rather it just needs to be special, filled with unique moments and delicacies that stimulate your taste buds and emotions. Fine dining comes from the warmth of the setting and the care taken by the chef.

The main ingredients for a memorable fine dining experience are-

Delicious Food
However nice the set up may be if the food is not delicious you will not want to visit a restaurant again. For a great fine dining experience the menu needs to be varied and creative. People choose their favored restaurant depending upon the food served there.

Service
It doesn't matter how appealing your food is, if it is not served on time and with care people will not remember the taste but will instead remember the unpleasant service. Fine dining needs to be complete experience comprising of exceptional service where each guest is made to feel special and welcome.

Atmosphere
An atmosphere and setting that engages the senses makes the meals more special. No fine dining experience is complete without an inviting, warm and captivating set up.

Laat Saab in Noida offers all these and much more and is one of the best places for a This is one place where every guest will every time have an exceptional service, outstanding food and a very warm, privileged experience.