Blog
Laat Saab - A unique culinary journey
<< Back
Top Dining Restaurants in Noida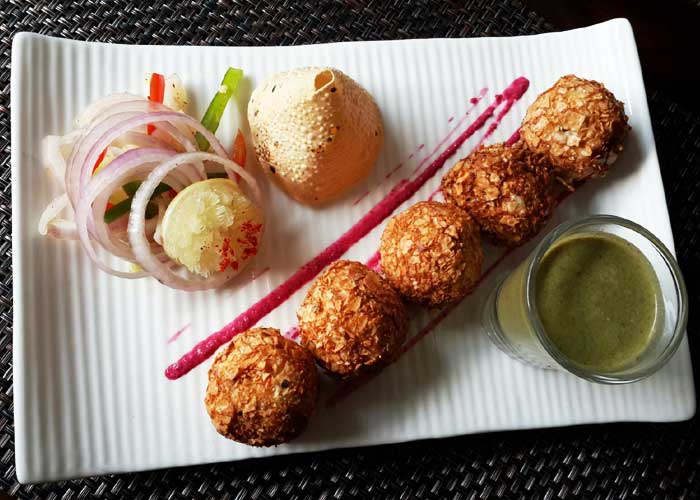 We all love dining out. Good food along with the perfect ambiance can uplift anyone's mood. Delhi NCR has always been a food lover's paradise. The gastronomists can any day vouch for the authentic and delicious food that can be found here. This is one place where you can eat and feel like a king at any time.

Noida in Delhi NCR has a mélange of people from across the country who loves to experiment with food. Today people are more open to exploring food experiences and love to try out new delicacies. But it's not only about the food when you go out, the setting plays an important part too. And for this very reason many restaurants in Noida have come up with unique themes and food choices to satiate the food lover's imagination.

Themes with innovations and quirkiness always works and there are many top dining restaurants in Noida that offer not only delicious cuisines but also an innovative ambiance that will offer you with a memorable dining experience. Not only does a restaurant with great interiors draw your attention but it is also a remarkable way of setting the mood and for an exotic dining experience.

One such place that needs mention here is Laat Saab (www.laatsaab.co.in) – a sui generis restaurant in Noida that's perfect for a family and friends outing or any other occasion. This authentic yet modern Indian cuisine restaurant has a very interesting ambiance full of vibrant colors and wall art and offers irresistible flavours and tastes from far and wide across India.