Blog
Laat Saab - A unique culinary journey
<< Back
Pan-Indian Food specialties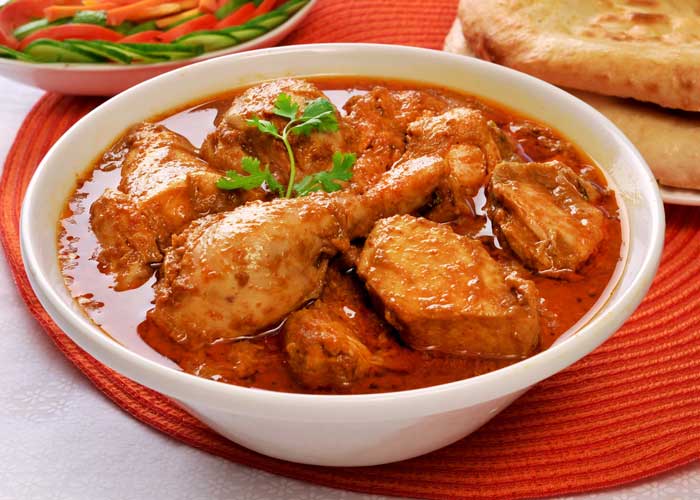 Every time you hear the word "Indian Cuisine" what comes to your mind - North Indian and Mughlai food, right? For last one decade or so Indian food has been anonymously been associated with Punjabi and Mughlai food. Even when you do a Google search on 'Indian food restaurants' it will throw up names of Best North Indian restaurants or at best a few south Indian food places.

But in reality Indian cuisine is as diverse as its language and culture and this has caught up the fancy of many food lovers in the recent years. Regional Indian cuisines finally getting their due recognition, many restaurants now offer a Pan-Indian menu. Every state from East to West and from North to South of this vast country have a special cooking style. Our nation is home to a variety of cuisines and delicious dishes of which not many of us have an experience.Religious beliefs, culture and regional location plays a vital role in Indian food. Here you will find equally rich and delicious vegetarian and non-vegetarian food recipes. The abundant coastline provides for plentiful of seafood, the vast and fertile landmass offer huge variety of fruits and vegetables and cold mountains have excellent meat specialties.

Laat Saab in Noida is a Pan-Indian food destination that has truly redefined standards of authentic Indian dishes. The food here is made with a traditional touch. The chef uses real and rare herbs and exotic spices to give you an organic richness of colours and flavours. You can sample some of the best flavours and tastes from far and wide across India. From the foothills of the Himalayas to the warm seas of the coast, the menu reflects the hugely varied and inspiring cuisine of India.