Blog
Laat Saab - A unique culinary journey
<< Back
The Best Fast Food Restaurant in Noida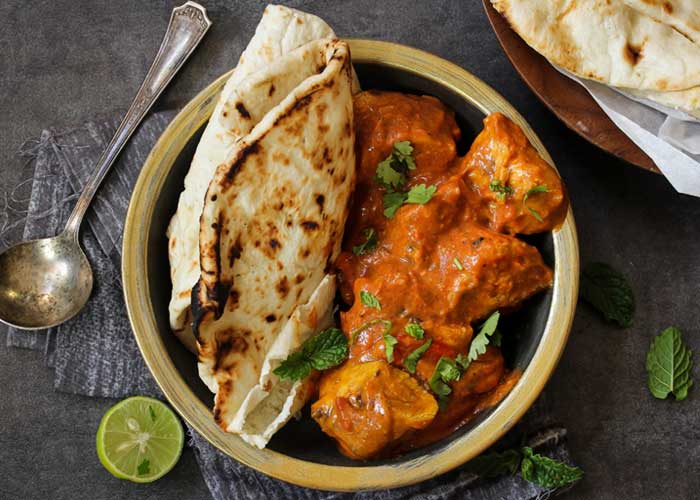 India's fast food market has grown by leaps and bounds in last decade. The growth has not been limited to global fast food chains like McDonalds, Dominos and KFC rather the recent year has seen a resurgence of traditional Indian fast foods like Kathi rolls, Sheek kababs, Chaats and Vada Pavs. Indians simply love their traditional fast food way too much. Even the global chains are wooing the Indian customers by incorporating traditional spices and ingredients into their menus. The local upstartsare attracting deep-pocketed financiers in the bid to build nationwide fast-food chains of their own.

Delhi NCR is known for its love of food. If you ask anyone here about two things that really stand out for them about the city, it would be the rich history and the mouth-watering Indian fast food.

Fast food has gained its footing in Noida too. Fast food in Noida is an emerging craze that many restaurants are cashing upon. Indian fast food is catching up the fancy of many as most of Indian fast food like Bhelpuri and Pavbhaji are not only tasty but healthy too. More and more people are recognizing the need for healthy food that is low on the grease, is as little processed as possible, and stays true to native tastes.

If you are looking for a fast food restaurant in Noida that offers a healthy and tasty menu along with the richness and vibrancy of Indian culture do visit Laat Saab. This is a restaurant that entices your taste buds on a mystical voyage with authentic Indian fast food and also takes you through a magical experience with its elegant ethnic interiors.