Blog
Laat Saab - A unique culinary journey
<< Back
Indian Cuisines - Enjoy the Indian Food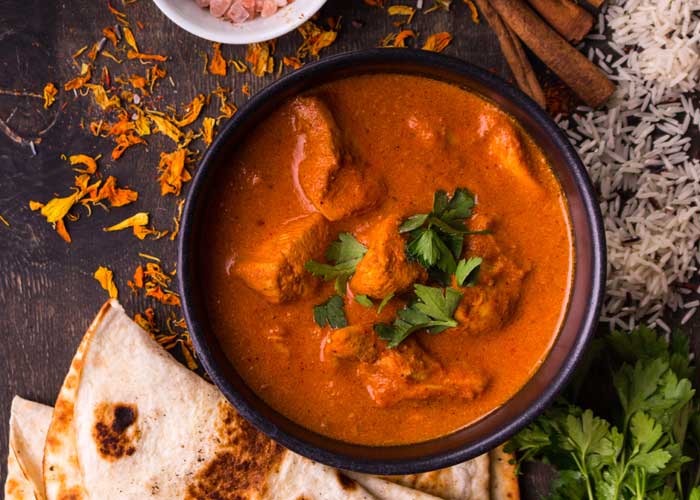 Food has always been an inseparable part of Indian culture. Indian Cuisine is as vast and as multi- dimensional as its multi ethnic culture. Every region in India has their own specialty and a different way of cooking. The deliciousness of Indian cuisines is derived from the subtle use of exotic species and herbs.

The Indian food is not only tasty but is also wholesome. The basic day to day food of roti and rice provide both proteins and energy in form of carbohydrates and enough roughage.The meat and fish offer high value protein, the lentils and curries are high in vitamins and anti-oxidants. Spiceshelp the digestive system and add to the taste. The use of cardamom, cayenne, tamarind and other pungent ingredients, results in an amazing taste combination that is unlike anything found elsewhere around the world.

Indian cuisine is among the most diverse and enjoyable of all ethnic foods. It's varied, fun, aromatic, colorful and very delicious. It has the power not only satisfy your hunger but also make you feel happy and satisfied.

For enjoying the best Indian cuisine in Delhi NCR come to Laat Saab. This is one place that offers the perfect taste and the most fascinating ambiance. They create freshly blended spices and traditional Indian cooking techniques with a modern twist. The delicious traditional food is served in a modern, quirky environment using bright and fresh design. This is one restaurant that never fails to delight the customers with love, care, and excellent service.