Blog
Laat Saab - A unique culinary journey
<< Back
Party places Noida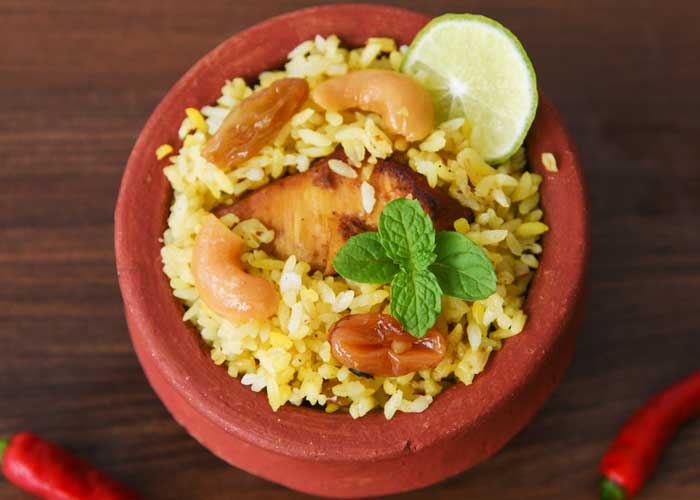 In today's busy world parties act as a stressbuster, especially so for the youngsters. It's like a rejuvenation pills in people's lives. It gives you an easy escape when you cannot take a long break and makes you feel elated and happy as you meet friends, family, socialize and enjoy good food and drinks. Partying in a place that offers good food and great ambiance only makes you feel happier and the experience continues to linger on your mind making you feel elated.

For all the party loving people in Noida the good news is – Noida is now a hot party destination. Gone are the days when one had to head out to Delhi just to organize/attend a decent party. Noida is buzzing with vibrant and jazzy party places that cater to all tastes, budgets and needs. From cozy family dinners, a fancy social gathering to lively night of partying Noida has some of the coolest places in the country. With an array of nightclubs, bars, and restaurants that offer you everything from dance floor to cozy spots partying in Noida is fun and memorable.

Noida has recently become a hot favorite as a best hangout places in Delhi/NCR. It won't be incorrect to say that the tide's turning in favour of Noida and many people are visiting this place to enjoy parties along with some great food and exotic ambiance.

If you want fabulous partying with delicious food, good music and a glamorous ambiance in Noida do visit Laat Saab -- www.laatsaab.com. This place is a celebration of Indian cuisine, ethnic ambiance and offers great party options.