Blog
Laat Saab - A unique culinary journey
<< Back
Top restaurants in Noida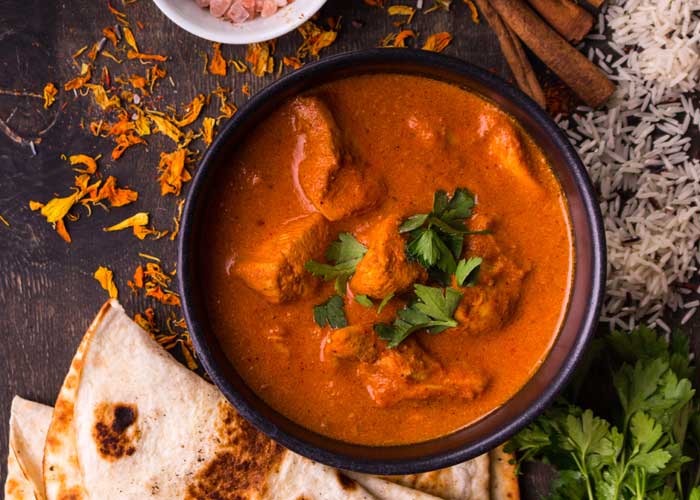 When it comes to dining out in Noida the choice are unlimited. You can find amazing restaurants serving cuisines from all across the world in Noida. But then quality and fun dining nowadays in no longer just about the food and comfortable ambiance- it's much more. People need fun, quirkiness. Many themed and uniquely decorated restaurants have managed to tickle the customer's fancy.

And for all those fun loving food lovers in Noida there's one place you cannot miss. It has lip-smacking food and the most unique interiors. Located in Sector 38, Galleria Mall Laat Saab is one of the top restaurants in Noida. It welcomes you to a world of good food and great ambiance. It's a hidden gem that serves mind blowing Indian food without burning a hole in your pocket. Their food is special, the interiors are captivating and the service binds the customer!

The theme of this restaurant will transport you back to the pre-colonial India. With old-styled rickshaws, lovely murals and wall paintings that depicts Indian train journey they manage to touch a cord in your heart.

This place serves the most mouthwatering pan Indian cuisine with authentic taste for both vegetarian and non-vegetarians. They serve Mughlai to Peshawari to Coastal food and each dish is better than the other.

Right from its ambiance, service and stellar dishes on the menu to the authentic flavors seeped into each preparation, dining at Laat Saab is a must for anyone who loves traditional Indian food and loves to be treated like a royal.