Blog
Laat Saab - A unique culinary journey
<< Back
Best Chicken restaurant in Noida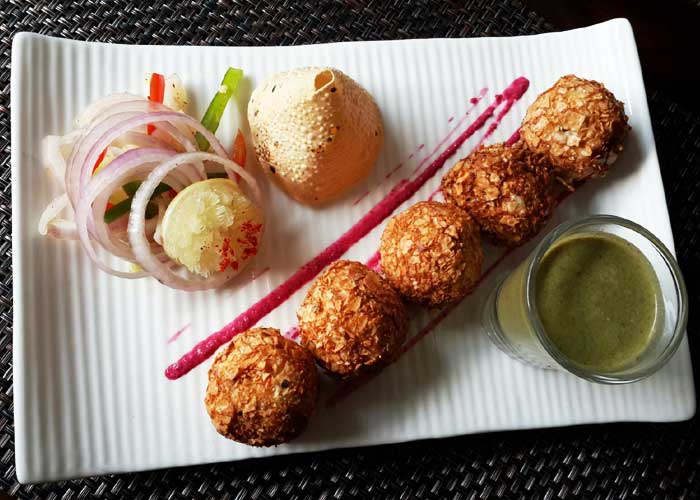 This for all the chicken lovers in Noida! No more driving down all the way to Karim's and Gulati's to enjoy mouthwatering succulent pieces of Mughlai, Peshawari or Lucknowi chicken. Now Noida has a place where you can get the best chicken dishes be it Butter Chicken, Tandoori Chicken, Chicken Tikka or southern style spicy chicken.

All non-vegetarian lovers will agree that a meal, especially when eating out is not complete without a good chicken dish. Chicken in Delhi NCR is a craze and we all know that no one can really compete with us when it comes to butter chicken or tandoori chicken. Though the north Indian way of making chicken has been embraced by cities across India, the best taste is still here. One of the best Chicken restaurants in Noida where you will fall in love with the taste and flavor of the various chicken dishes is Laat Saab. The name literally means "The Lordship" and a customer is treated just like a royal here, the food follows the suit. The place is a casual dining place for a group of friends or your family to have one of the best Indian chicken dishes and enjoy a quality time with a great staff and an economical menu.

With a huge variety in the menu, some of the must try chicken dishes here are - Chicken Tikka Lababdar, Videshi Chicken Tikka, Peshawari Chicken Tikka, Pepper Chicken Chettinadu, Butter Chicken, Tandoori Chicken, Chicken 65 and many more.

The dishes here work brilliantly for your taste buds all the time. A must try if you are a fan of non-veg specially chicken.