Blog
Laat Saab - A unique culinary journey
<< Back
Best family restaurant in Noida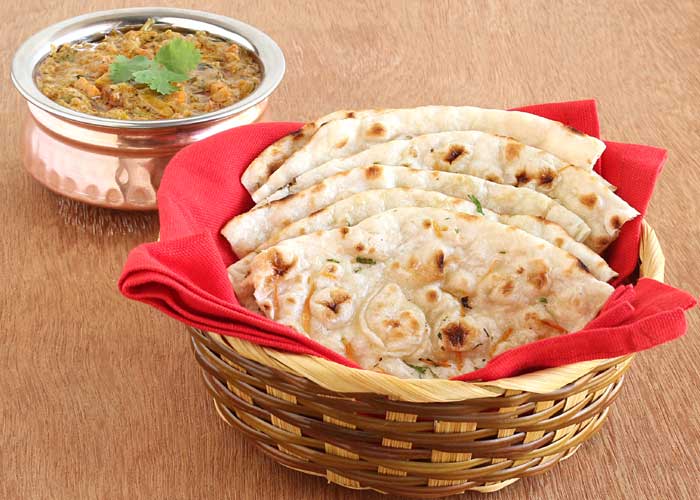 Gone are the days when Noida used to be just a suburb of Delhi where there were a very few places to have fun or go out for a great meal with your family and friends. Till few years back Noida didn't have many great eating out options and for a exciting and fun meal with the family one had to drive all the way to South Delhi. But all that is changed now. This suburb across Yamuna with its wide roads, excellent residential societies and some of the largest malls in the country attracts crowd not only from Noida but people from Delhi to love to drive down to Noida for a good time and some great food.

There are many amazing restaurants in Noida where the ambiance and food are absolutely worth a visit. One of the best family restaurants in Noida, which needs a mention here, is Laat Saab. This is a place for all the people who know the legacy of Pandara Road and Moti Mahal. Yes, this place treats you to the same or better delicacies right in Noida. It's for everyone who loves delicate tikkas, rich daal, and aromatic paneer and of course mouthwatering varieties of chicken.

It's a restaurant that entices with quirky décor, fabulous food, remarkable presentation, and succulent preparation. The décor and the taste of this place stay with you for long. This is undoubtedly one of the best restaurants in Noida, with an economical menu and amazing food, to be with your family or friends.