Blog
Laat Saab - A unique culinary journey
<< Back
Group Friendly Dining With Delightful Food and Great Ambiance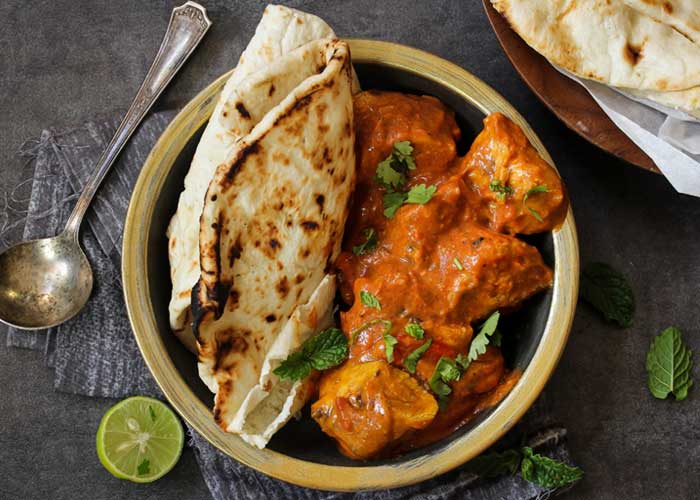 Not every restaurant is suited for large groups. Group friendly dining spaces are ideal for large parties of diners. They are knowingly designed to cater for groups, or are able to adapt their seating arrangements accordingly. It also needs to have staff who can handle the orders and needs of large groups without a glitch and a menu that accommodates the tastes of a large number of people.

Looking for a perfect way to celebrate any occasion with family, friends or colleagues? Worried that the ambiance, the service and the food that matches up your expectations? Well, Laat Saab is here to end all those questionings. This place in Gardens Galleria Mall Noida has been designed to entice. Right from the moment you enter, the décor, the lights, the staff, everything is simply breathtaking. The interiors transport you to a different era, the era of royalty and lordships. The attraction starts even before you step in the restaurant, there is an outdoor seating that resembles to rickshaw from yesteryear, and a small group can easily be seated here. At the entrance "Madhushala" will welcome you with some amazing Indian drinks that will not disappoint you. As for food, the menu is pan Indian and every dish here is lip-smacking, the presentation is superb and the customer is truly treated like a king.

With a seating capacity of 70-80 people, delicious Indian food, an economical menu and a very alluring ambiance, this place is one of the finest group friendly dining places in Noida.